Effective Marketing – Media Planning – Advertising – Design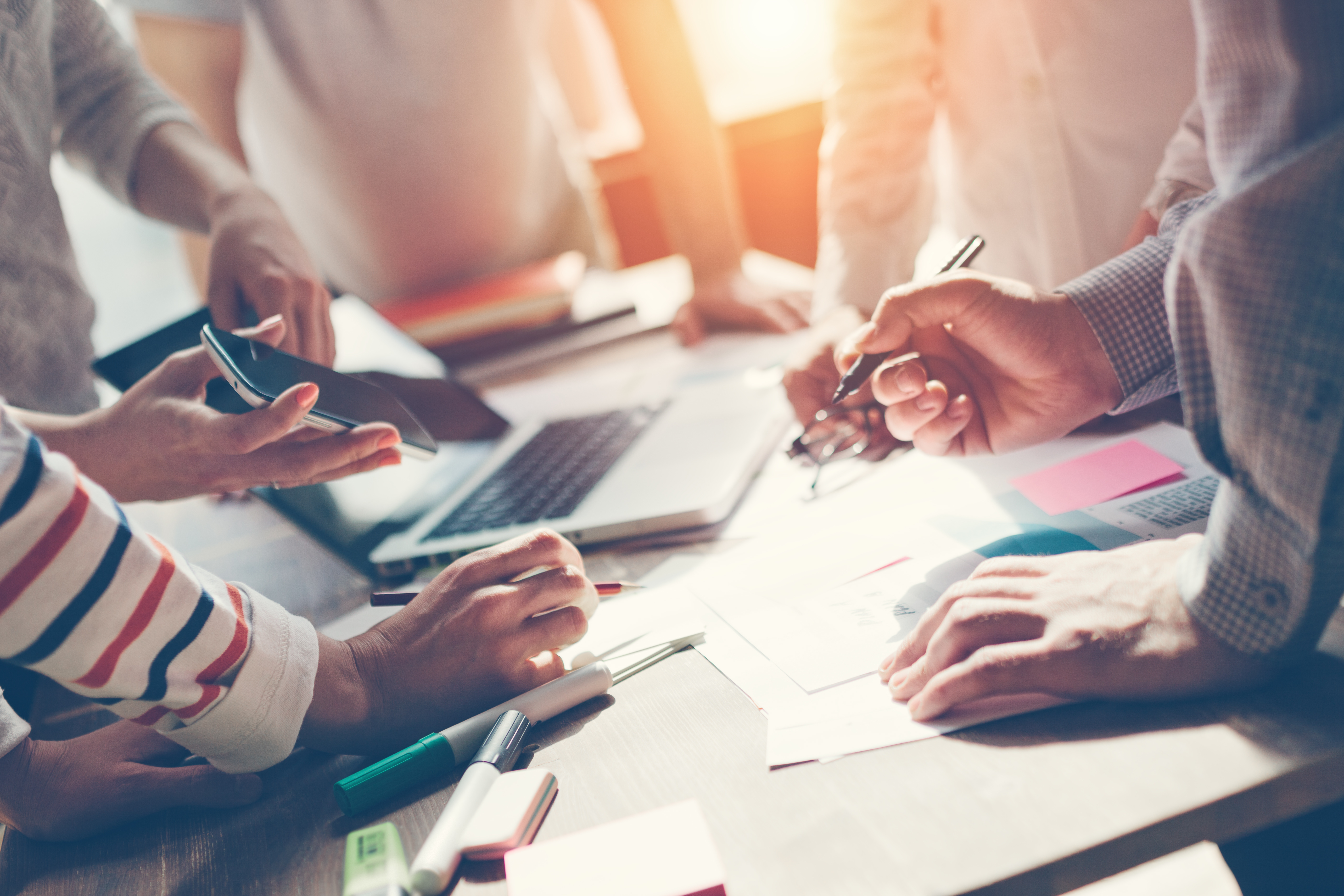 Who Are We?
WPL Contract Publishing is a trading name of Waltons Publication Limited. With over 65 years of B2B publishing experience and success in running its own specialist magazines. WPL understands the complexity of the publishing industry. Therefore, WPL launched a new third party publishing service.
The new division WPL Contract Publishing will be operating in a modern and bespoke style, we will publish and distribute your content to create publications that deliver your message to your readers.
Why Choose Us?
Magazines are a robust marketing force that will help you to stimulate excitement, generate exposure and gain attraction to your brand. WPL Contract Publishing, can develop and design a bespoke plan consisting of our media publishing services that are suitable for your budget and your business. We stand ready to help you in all stages of production, we will help you design, create and distribute you're content in hard copies and in digital formats. WPL is quite simply the mark of quality.
Printing & Distribution
Advertising Marketing
Marketing Campaigns
Digital Design & Distribution
Website Development
Editing & Proofreading
Our Publishing Portfolio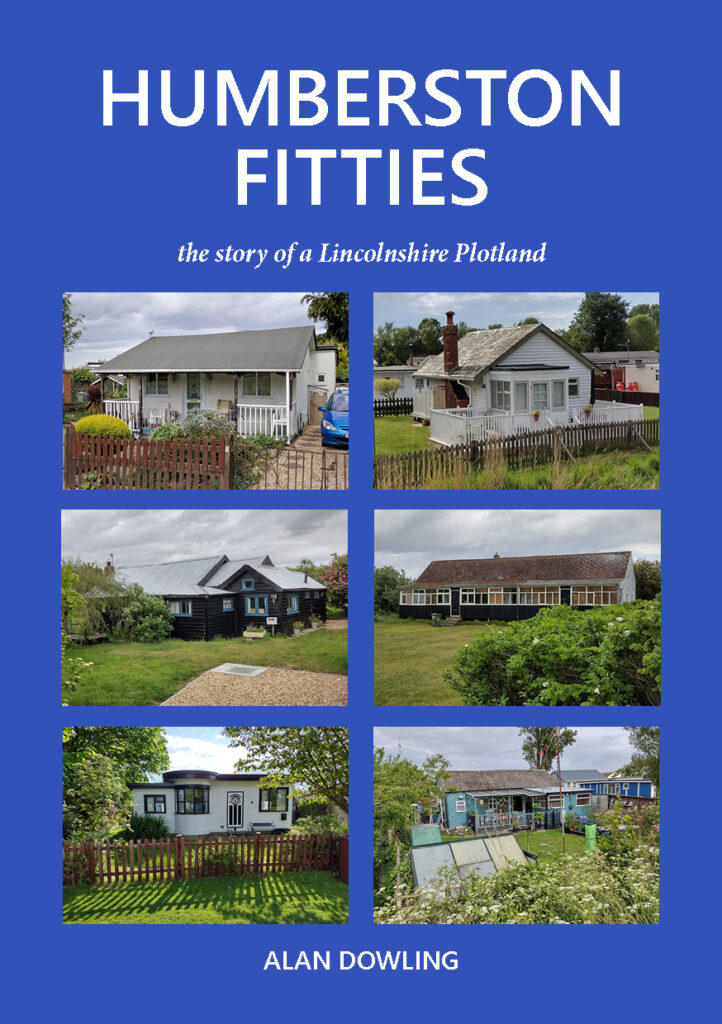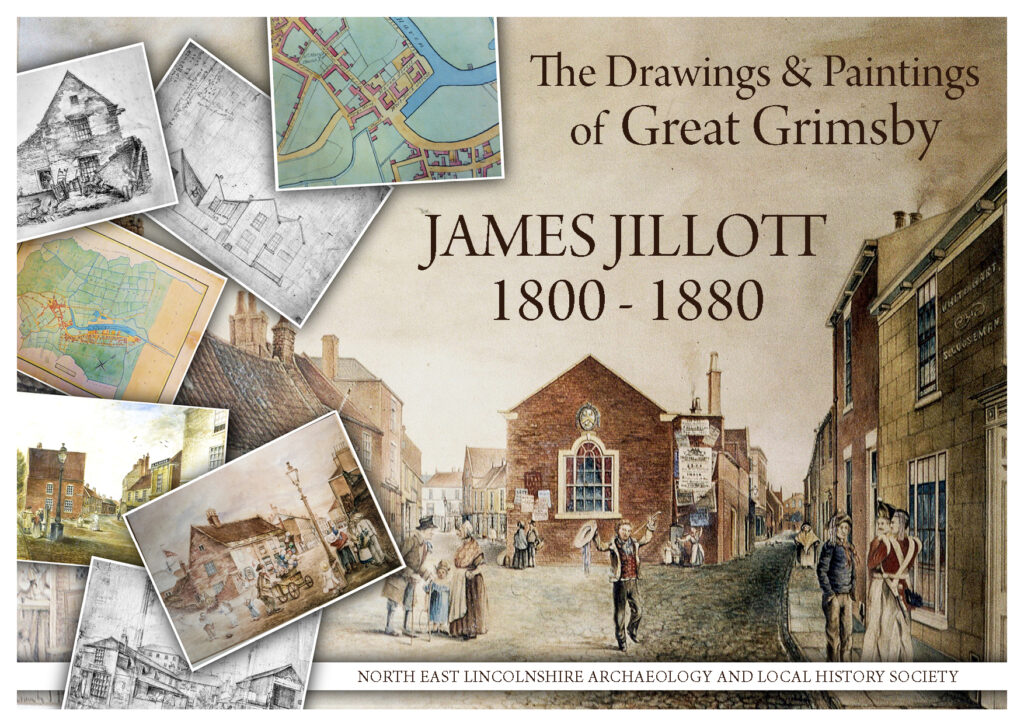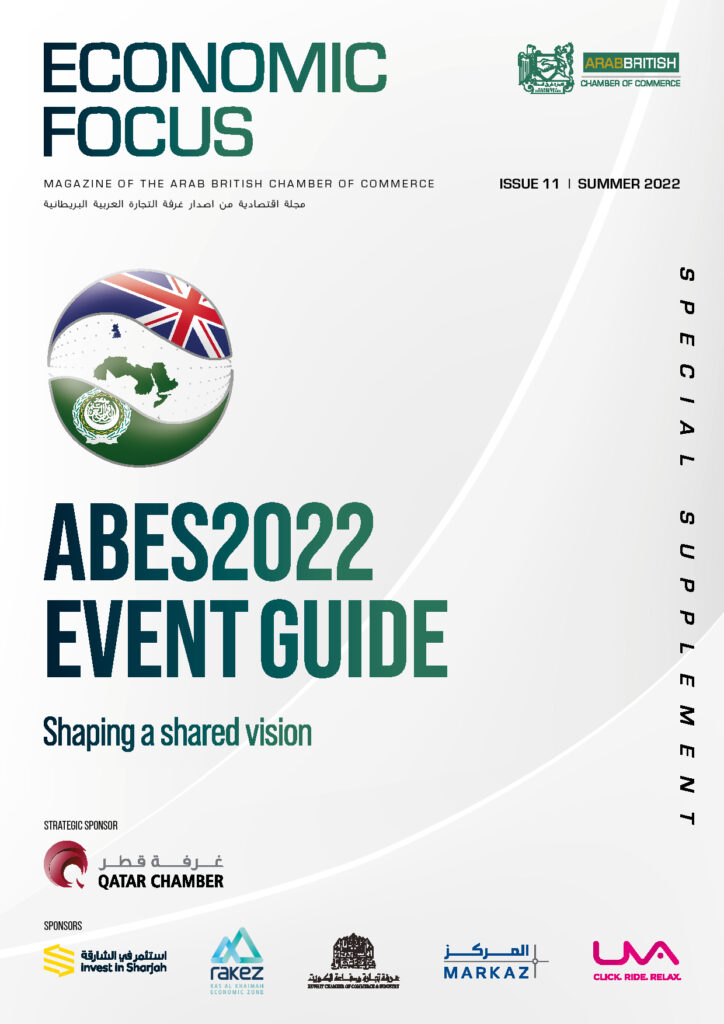 WPL aims to deliver the sought results… 
Therefore, our experienced team will go the extra mile to achieve it. Please remember, it is your content, your ideas with our bespoke planning and strategy that will make it a great success.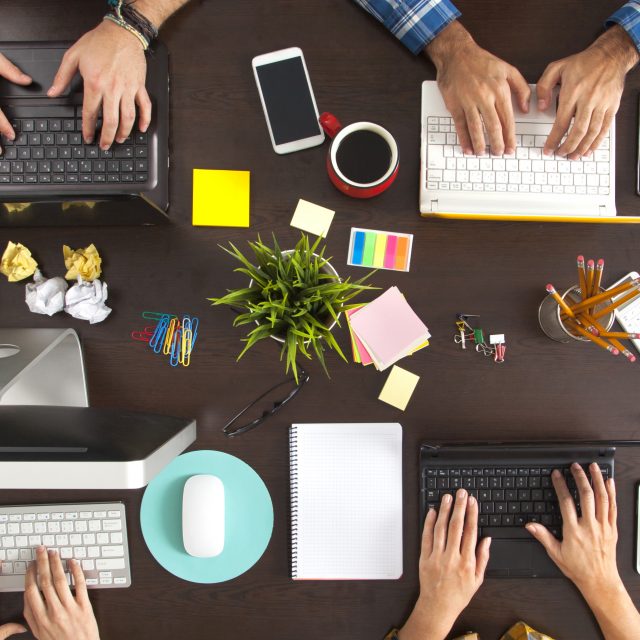 Lets Get In Touch?
01472 359036